" It all started with a trip to Bali and a little red dress... "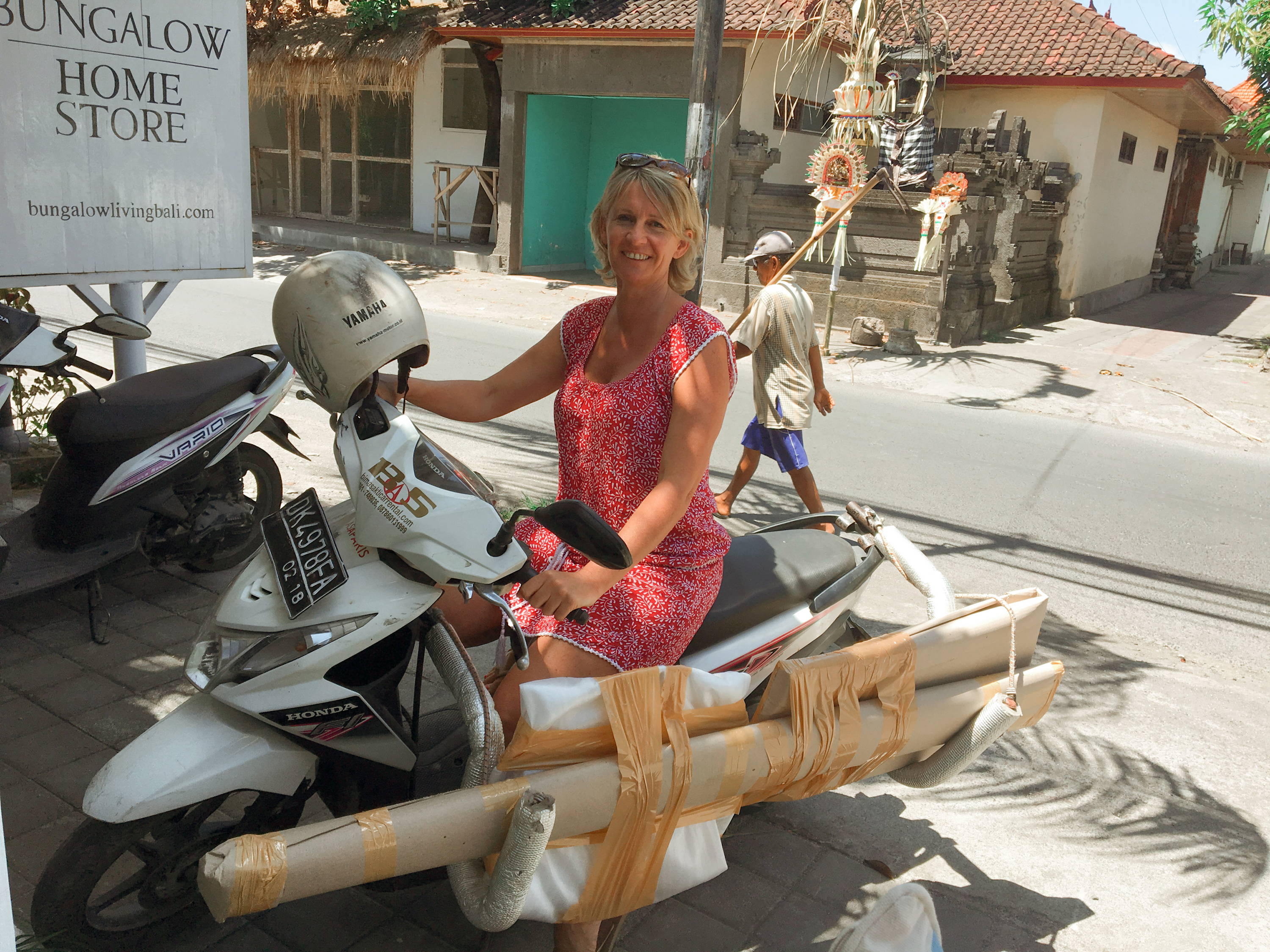 I expanded my horizons beyond my home of New Zealand and ventured off to Bali on my OE. Immersed in such a beautiful, diverse and vibrant culture I fell in love with Bali instantly. The people, the creativity and of course its tropical oasis was something that inspired me then, and continues to now.
Embellish started with humble beginnings back in 2012 as a stall at the Farmers Market in Kerikeri, where I sold my handmade jewellery. With the market limiting me to trading once a week I decided that same year to open up a small store tucked down a little alley way off the main street of Kerikeri.
As Bali had such fond memories for me I decided the following year I wanted to share this special place with both my son Jamie and daughter Summer so I took them back. It was on this trip that I purchased what is known as 'the little red dress'.   Once I returned friends and strangers would constantly ask me where this red dress came from. Thinking I may be on to something in 2015 I decided to jump on a plane with my daughter as my accomplice and venture back to Bali. I had zero knowledge of how to actually create garments in a foreign country. It was all a little bit daunting but with perseverance we found a manufacturer who was willing to help us. Two weeks later feeling rather smug with ourselves we left Bali with a suit case full of dresses and headed home to sell them in my little store in Kerikeri.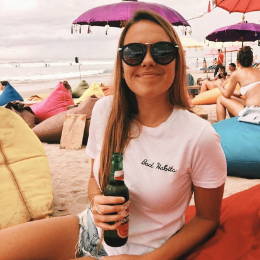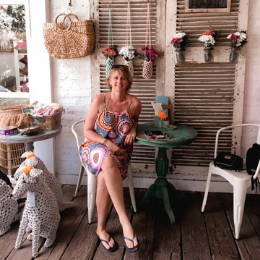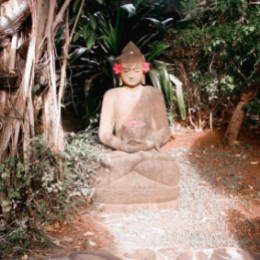 Fast forward to 2015 I met Derek, my now husband, aka ' Mr Embellish'. He saw how much I loved retail and right from the start has encouraged me to follow my dream. He always says to me ....'Babe, just do it, you've got this!'. I truly believe that Embellish would not be what it is today without him. He does an incredible amount of work behind the scenes and the support I've received from him over the past 5 years has been amazing!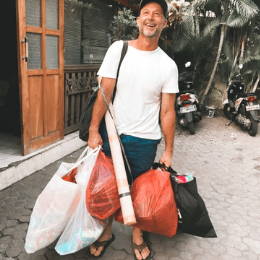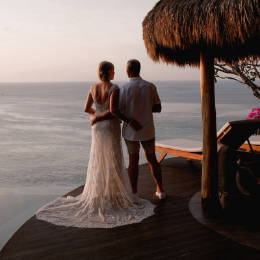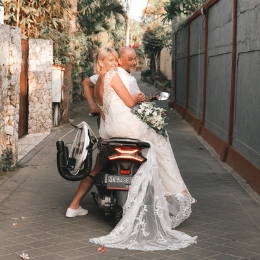 In 2016 we travelled back to Bali and it didn't take long for Derek to fall in love with this coastal paradise again too. In between surfing, relaxing at the beach and enjoying a cold Bintang we'd be out treasure hunting the streets connecting with talented craftsmen. Those of whom we now consider dear friends. It was on this first trip together that we made our first small shipment of home decor. Which soon after became a full container load and this is when we took the plunge and expanded into our Kerikeri store on Cobham Road.
The Paihia store was our next big step, and in 2018 after a shop premise I'd always had my eye on became available we opened Embellish on Williams Street.
---
my daughter and I stumbled across another fantastic premise in Whangarei. This we managed to secure and we now operate a third store on Rathbone Street.
1 Rathbone Street, Whangarei Central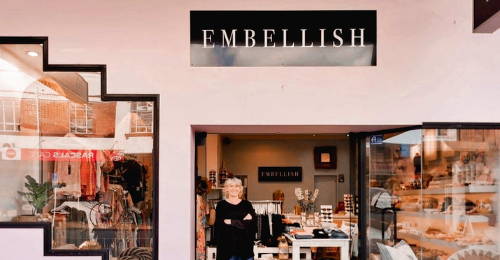 Just recently we have also secured a new space in Whangarei, our Embellish HQ. For now, it will be our photographic studio, showroom and office. But we do have plans to open a new store full of our beautiful home decor later this year once our next shipment arrives. So definitely watch this space!
We now proudly stock a range of high fashion brands as well as continuing to source the perfect home decor additions.
Embellish, you, your mini, your hubby or your home.
We have grown to incorporate a little bit of everything for everyone in our three main stores in Northland.
Each store captures something different and we highly recommend visiting them all. I may be biased but my team are absolutely awesome and they'd love to meet you too!
But in the meantime, we've created this website to encapsulate them all in one place, online.
So there it is, our story.
You'll find me or Derek driving trusty 'Stan the delivery van' between all three stores. I continue to work in store a couple of days a week and the rest of time its behind the scenes operations, ordering etc for three stores. When we're both not working you'll find both of us escaping to our beloved Bach in Ahipara.
Thank you for reading our story and thank you so much for your customer support. It does really mean the world to us!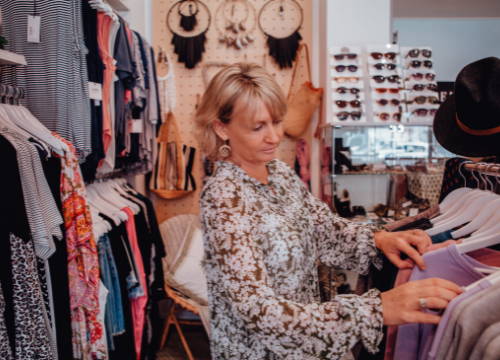 ---